ABOUT US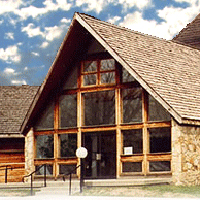 In Berea, Kentucky, we enjoy live music and many traditional forms of community dance! On the fourth Saturday of every month except December, we hold a contra dance at the Russell Acton Folk Center. On the third Friday of most months we hold a smaller homestyle dance nearby. And we party!!
Purpose
Contraire Dance Association (CDA) is a non-profit educational and cultural organization. The purpose of CDA is to introduce, promote, and advance traditional American contra, quadrille, and other social dance in Berea and surrounding areas. CDA is a member of the Country Dance and Song Society and supports the aims and goals of the CDSS. CDA is also affiliated with the Berea Folk Circle Association.
Find us on Facebook at


"Berea Contra Dancers"
and
"Oh Contraire Contra Dance Series"​
Received Email Notices About Dances